About Avant Capital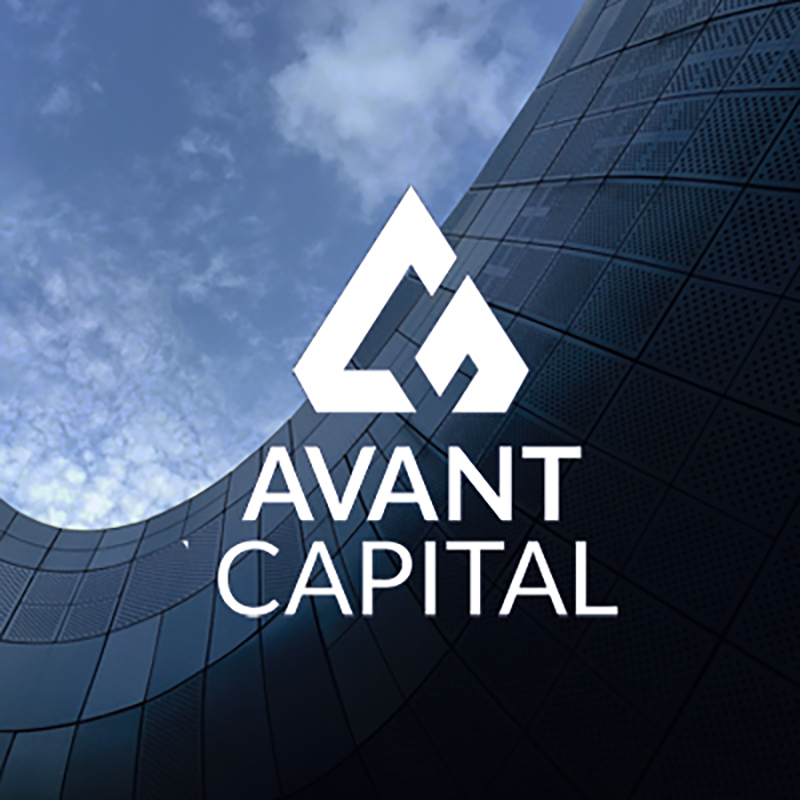 Avant Capital is a privately owned, Australian based investment management firm that specialises in multi-currency, multi-asset class portfolio management for private investors.  The firm was founded to generate attractive returns for clients over the medium to long term whilst minimising the risk of permanent capital loss.
To achieve this, we manage client assets in the same way that we manage our own – with structure, transparency and efficiency.
Operating in an industry where large institutions have been forced to undertake complex structural change, Avant Capital's straightforward operational and compliance model provides flexibility to create a unique service offering that resonates with clients.
We selected the best technology and service providers to partner with us in our service delivery. They are best in class and proven to be robust in times of market stress. By leveraging their technology, we can focus on delivering our portfolio management expertise, thereby providing true value to our clients.