Meet the Senior Team
---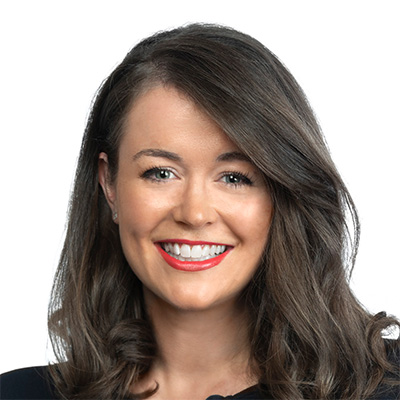 Kate Whitehead
Director
Kate is a Director of Avant Capital and brings a wealth of corporate strategy and governance experience to the Board.  She is also the Managing Director of Avant Group; an affiliate firm specialising in government grant, business advisory, technical research and marketing strategy advice.
Kate holds a Masters in Marketing and a Post Graduate Diploma of Business Management from Melbourne Business School. Kate also holds qualifications in Engineering (Mech) and Business Management.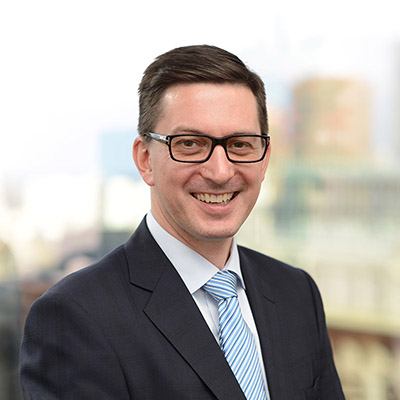 Martin Whitehead, CFA
Director - Chief Investment Officer
Prior to establishing Avant Capital, Martin gained more than 20 years' experience working in professional services. He started his career as a Chartered Accountant with PricewaterhouseCoopers specialising in corporate taxation.  He then moved to the United Kingdom for 5 years holding various senior finance roles.  Upon returning to Melbourne, Martin furthered his career at Morgan Stanley as a Financial Adviser in private wealth management.
Martin holds a Bachelor of Laws and a Bachelor of Commerce from the University of Melbourne, is a member of the Chartered Accountants Australia and New Zealand and is a CFA® charterholder.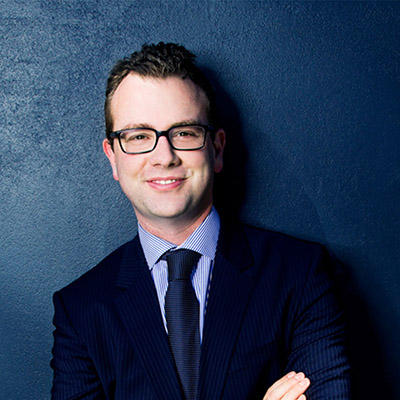 Evan Theodorou
Director - Portfolio Manager
Prior to establishing Avant Capital, Evan gained more than 15 years' experience working in financial services.  He has extensive experience in full-service stockbroking, funds management and portfolio services having worked in Private Client Wealth management at both Morgan Stanley and Ord Minnett.
Evan holds both a Bachelor of Commerce in Finance and Economics and an Honours Degree in Commerce, Accounting and Finance from Monash University.