Portfolio Management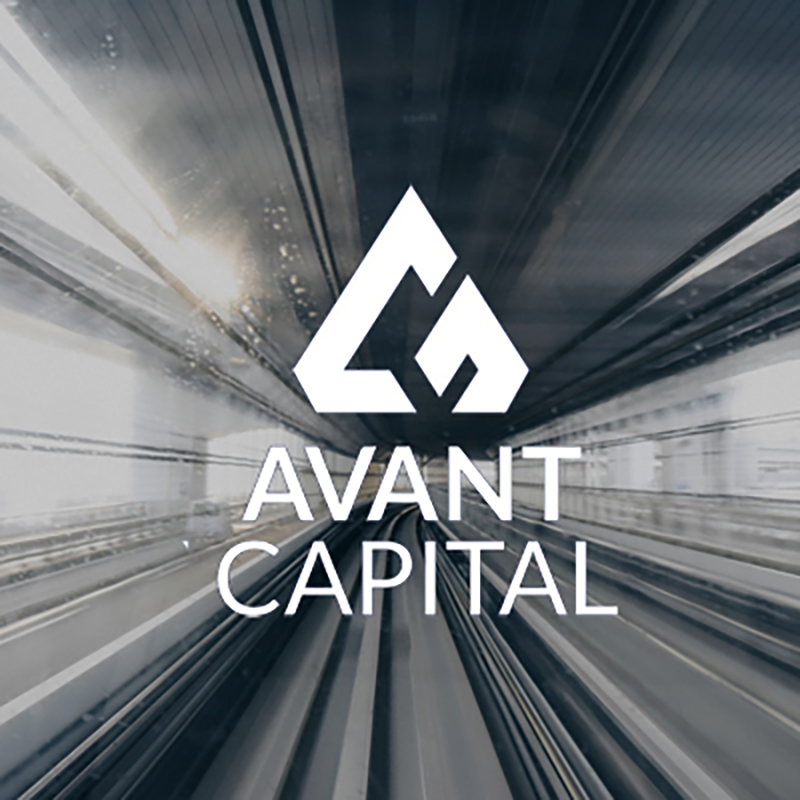 At Avant Capital, we believe that successful investing is about identifying and owning exceptional businesses that can generate excess returns on capital well into the future.
Our investment process seeks to identify such businesses and let the power of compound returns accrue value within our portfolios over time.
This process is built upon a diligent research framework, reinforced by a culture of risk management and resolved by a routine of portfolio attribution analysis and adjustment.
Multiple sources of global research inform our investment process from both a top down macroeconomic and bottom up fundamental valuation perspective.  This combined with our breadth of financial markets experience translates into considered investment portfolios for our clients.
While competitive investment returns are fundamental to us and our clients, striving to minimise the probability of permanent capital loss is of primary importance.  Therefore, portfolios are monitored against our risk management overlay to ensure that risks are understood and managed to the best of our ability.
Finally, a routine of portfolio attribution analysis and adjustment drives the evaluation of our investment thesis to ensure it remains current.