Construction Loans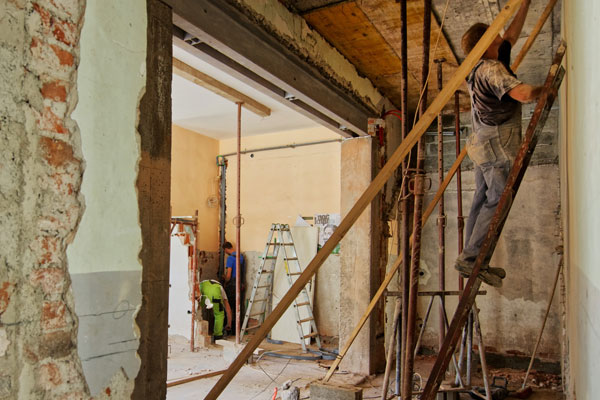 A construction loan, also known as a building loan, gives you money progressively as you or your Licensed Builder completes different stages of the renovation or build.  A construction loan maybe suitable if you are knocking down an existing property, undertaking a major renovation or rebuilding from scratch.  
There are many benefits when constructing your own home: i) you can tailor the design and retain creative control over the project, ii) you have the freedom to determine the lifestyle whether it's choosing a new location to live or renovating an existing property and iii) ability to choose features of your home according to your own budget, including materials, sustainable elements, etc.  
Avant Capital can assist you with all your financial needs for construction and renovation projects, including residential projects and commercial options.  
Land and construction loans
It is quite common where you can purchase the land you want in the location most suitable to you, and then secure a builder to construct your home, all with one loan.  These are generally known as "house and land'' packages.  
House renovation loans
If you are looking to purchase a property to fix up, we can help streamline this process by delivering funding solutions for the purchase of the house and covering the costs so you can begin working immediately.  
If you have an existing property then you have options when it comes to funding your next big project. You can undertake a new mortgage, use any equity in your home or refinance your existing mortgage, it all depends on your circumstances and the size of your project.  
Renovation loans for commercial premises
For business owners, it is possible to obtain a loan for new fit-outs, features or a total overhaul. Please refer to our Commercial Finance page for more information.