First Home Buyers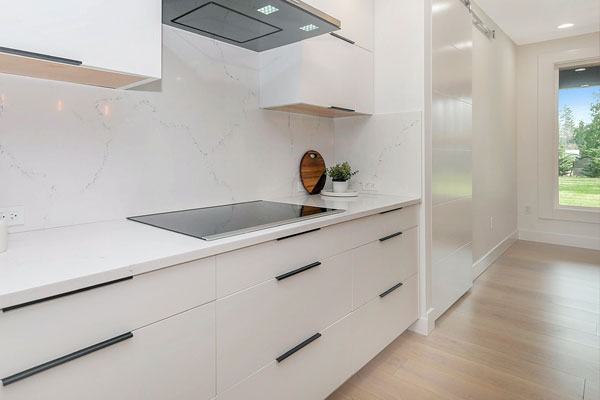 Ready to buy your first home? It's one of the most times of your life but there's a lot to get your head around. Let us arrange your first loan, answer your questions and be there to help – from start to settlement and beyond. The team at Avant Capital will help remove complications and frustrations out of the loan process to ensure a seamless experience. Whether you are looking to design and build your own home, buy off the plan or move into an established house, we can assist.  
Provide invaluable advice and guidance
Starting out in the property market can feel overwhelming thus we are there at every step providing expert guidance and answers. You need to feel confident and satisfied with your first home loan decisions. 
Make everything easy to understand
We will walk you through different scenarios and clearly explain how much you can borrow, all the costs involved, and what to expect at every step towards buying your first home.  There are many little tricks and traps when it comes to purchasing your first house. With the mortgage itself, you have varying fees, rates, terms and conditions and more to contend with while there is also stamp duty and many other legal processes and fees along the way. We will ensure you are getting the best rates for these fees and access to all of the discounts and concessions that are available. 
Help you get the loan pre-approval
If you are still hunting for your dream home, we can help you organise a pre-approval so you know exactly how much you can spend for your first home. 
Find and secure a better loan for you
We will listen to your current and future needs, wants and desires. Then we compare options from up to a diverse range of lenders and negotiate on the one that is most suitable for you – so you never lose sleep wondering if you missed out on something better. 
Apply for first home buyers incentives
There are many concessions and rebates available from many state Governments that can assist you in moving into the property of your dreams, and we can help you get the most out of all of them.
There are also plenty of financial incentives including government grants that make building a highly affordable option. Our team can assist you with the entire finance process including finding the right mortgage for you, payment to the builder or developer and linking you to all the grants and measures available. 
Please refer to SRO First Home Owner Grant (VIC) website for more information.