Investment Property Loans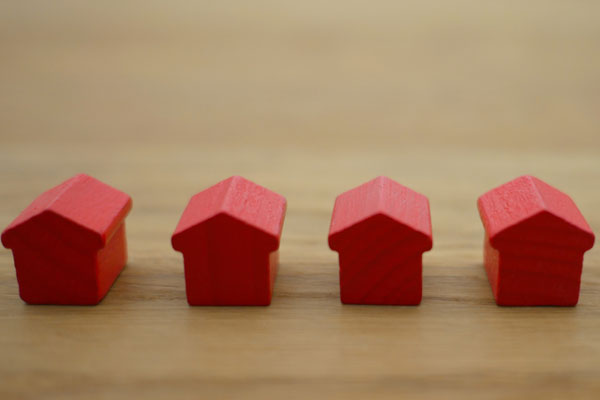 Avant Capital can assist you whether you are looking to expand your existing property portfolio, get a mortgage to renovate a house or want to achieve your first investment property loan.  We will tailor a flexible solution that seeks to maximise your cash flow and grow your investment portfolio.  
Your first investment property loan
There are many different factors to consider between financing an investment property and a house that is being lived in.  There is also extra work involved to operate separate mortgages for your family home and an investment property. Our team will simplify all this for you and find the best finance solution to meet your requirements. 
The best structure for you
Establishing the correct structure for your investment loan can result in considerable savings over the life of the loan. There are many options available to investors including repayment types, offset accounts, and use of different lenders.  Avant Capital can ensure that your loans are correctly structured to remain beneficial.  
Commercial property
It is possible to diversify your portfolio by investing in commercial property which has a whole different range of options to consider.   Please refer to the Commercial Property page for more information.