Next Home Buyers / Purchasers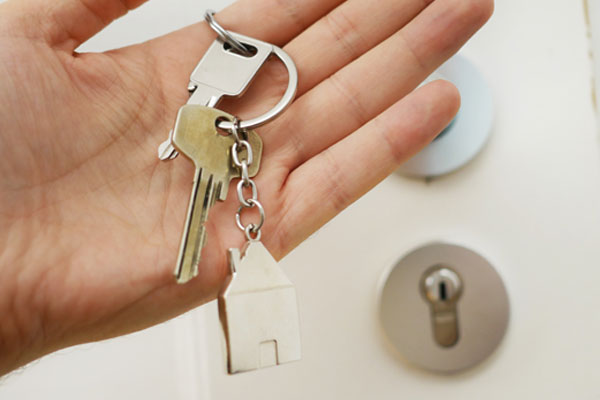 Moving to your next house and require a new loan? Often we reach a stage in our lives where we outgrow our first property or we need to relocate for work, family or health reasons. This is a great chance to purchase a larger space, one in a more desirable location or with more features to suit your requirements.  
We can take care of that. We will answer all your questions about what you can afford, juggling homes, bridging loans and anything else that's on your mind.  We will provide clarity and simplify the process so you can continue ahead with what is most important to you in life.  
Second mortgage or home equity loan?
It is possible sometimes to utilise the existing loan held already instead of requesting a second loan. If you have lived in your house for a period, paid off a portion of the agreement, watched the house rise in value and maybe made some upgrades, you likely have equity that you can use. This means refinancing your existing mortgage and ensures you do not have to juggle two loans. 
Bridging finance solutions
It is possible to purchase your next home without having sold your current house or if the sale is due after the new purpose.  
While buying a new house with the proceeds of the first one is the preferred option, this can be a great way to secure a property in demand and then sell your previous property down the track.